Horio Seisakusyo Co., Ltd. has a factory in Dalian, China, in addition to its domestic factory, and develops products day by day to provide even better products to customers. We aim to become a highly competitive company by enhancing world-class technology and manufacturing process management at this factory.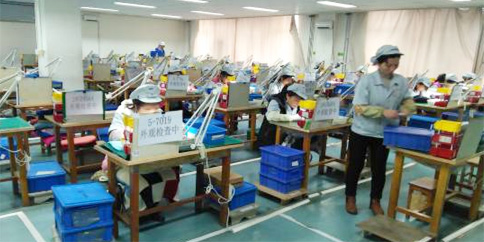 The Dalian Factory attaches great importance to the efficiency of the labor force during the production process in the production of die castings and molds.It is difficult to make products that please customers without neglecting them.Therefore, we are making various efforts to improve productivity. First, we will set clear achievement criteria and raise the sense of purpose of each and every employee.As a result, we can maintain a stable production line for highly accurate die-cast products by using a significant increase in technology and precision machinery. We aim to be a company with the highest die-casting quality and the most productive company that can handle a wide variety of orders. We will strive to make better products so that we can meet the wishes of all of our customers.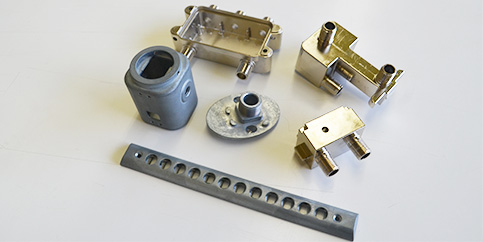 The most important point is that compared to domestic manufacturing, a well-balanced manufacturing system with personnel and machinery can significantly reduce costs, resulting in a significant increase in productivity. We are trying to achieve the most optimal cost reduction by thoroughly improving efficiency by centrally managing most of the logistics related operations such as product import, inventory management, and shipping. Thanks to this, we have been able to meet the demands of many customers, including domestic manufacturing. We are confident that eliminating waste of money and providing higher quality services at a price with excellent cost performance will lead to the next customer. Based on our customer-oriented spirit, we are able to create die-cast products that meet customer needs in terms of quality, delivery time, and price with the manufacturing technology of Horio Manufacturing, which is second to none. Through business operations, we will contribute to regional and Chinese development.